​
About Us
KAYES is the trading name of RB and AV Kaye Ltd.
Lead by husband and wife team of Robin and Amy, we are a community pharmacy and healthcare provider based in our store at 8 East Street, Newquay, Cornwall.
​We are bound by strict codes of confidentiality and we respect any information that you provide to us, whether it is in relation to your personal information or your financial information.
We are bound to honour the current legislation and the code of ethics of The General Pharmaceutical Council(www.pharmacyregulation.org) and the Royal Pharmaceutical Society of Great Britain (www.rsgb.org)
Registration
Information is required about you to register on our website including date of birth and gender. This helps ensure that we are dealing with the correct customer, which is important especially for prescriptions.
​
Company details
KAYES is the trading name of RB and AV Kaye Ltd.
Registered in England 07465787
Registered Head Office: Lowin House, Tregolls Road, Truro TR1 2NA
VAT 104 0623 71
Premises registration number General Pharmaceutical Council: 1030084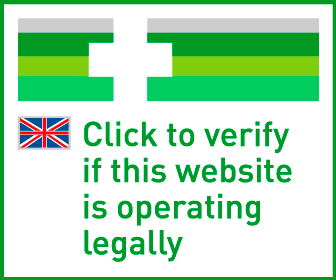 MHRA Registerd
Director & Superintendant Pharmacist: Robert Barson Kaye General Pharmaceutical Council Registration Number 2016609
Royal Pharmaceutical Society Registration number: 64107
Director: Amy Victoria Kaye
Opening Hours!
Monday
09.00 am
5.30 pm
Tuesday
09:00 am
5.30 pm
Wednesday
09:00 am
5.30 pm
Thursday
09:00 am

5.30 pm

Friday
09:00 am
5.30 pm
Saturday
09:00 am
5.30 pm
Sunday
CLOSED